Questions, Concerns, Comments? You tell us. We listen.
Email:  [email protected]
Toll-free number: +1 559-921-9033,
Monday to Saturday – 9:00 am to 10:00 pm
Sunday – 10:00 am to 5:00 pm
Send us a message at Organic Buds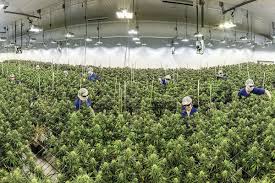 ONLINE DISPENSARY
Buying weed, medical marijuana online has never been easier than with Weedland.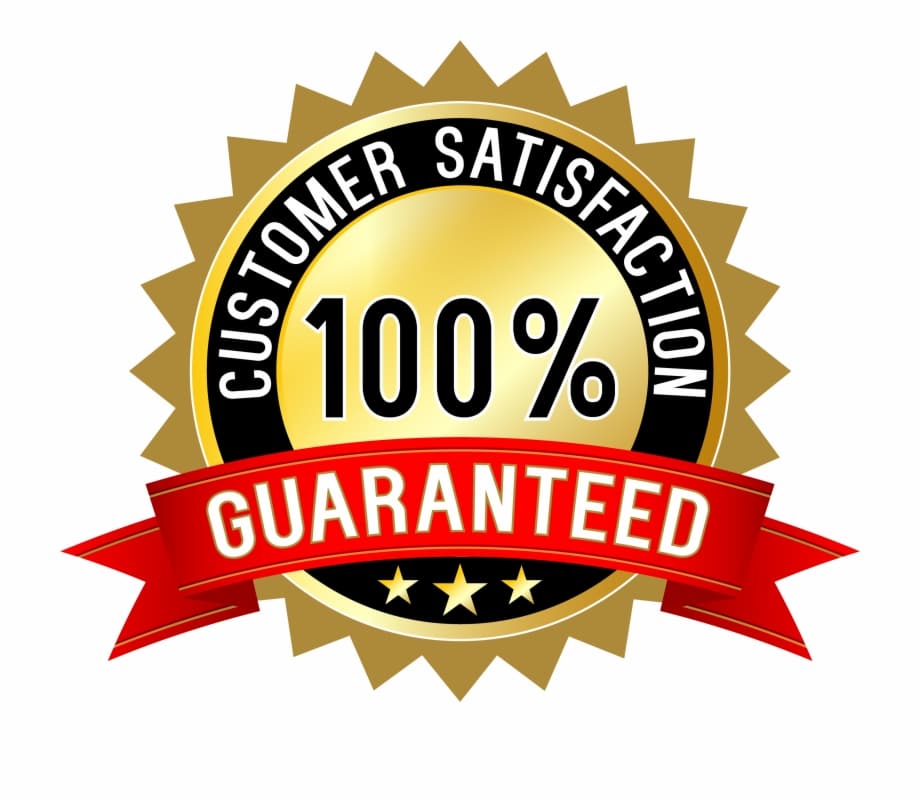 QUALITY GUARANTEE
100% Quality Guarantee. All products are lab-tested and providing 100% quality guarantee to all products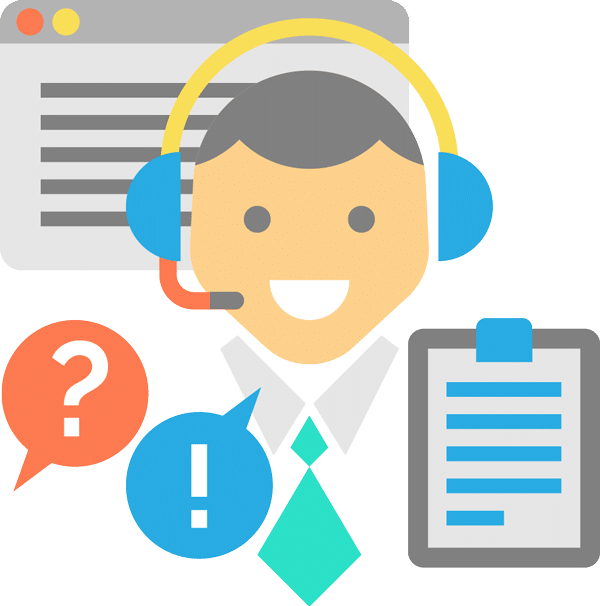 24/7 Customer Support
We are online on a 24/7 basis offering Presales and after sales support to all customers via call,email or live chat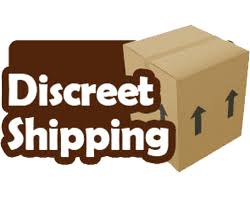 DISCRETE MAILING
Discrete mailing with Tracking # All packages are triple sealed with silicon paper and shipped as discrete packages